According to Anita Valle in the second book of the Dark Fairy Tale Queen Series, Sneaky Snow White, Snow White was no angel. Though we'd like to think of her as an innocent young woman fleeing for a life threatened by an evil queen, Valle goes beyond the veil of legend and reveals a darker side to Snowy. In this version of the Grimm Brother's fairy tale, Snow White's evil stepmother is Cinderella, and each plots the other's death.
Snow White's father wasn't really a kind-hearted prince. He used and abused women mercilessly. After Snowy's mom died of mysterious causes, the handsome prince was in need of a spouse to handle his bratty daughter and provide him with a male heir.
After his untimely death, Cinderella became queen inheriting a magical mirror sitting in a secured castle chamber. This mirror could not only see into the past, but acted as an eye to her kingdom so she could see events happening in real time.
Using first person narrative, Valle unfolds Snow White's story through the eyes of a spoiled princess whose only desire is to capture the heart of her beloved Hunter while staying as far away from Cinderella as possible, for the evil queen just wants Snowy dead so she can secure the reign of the kingdom for herself.
Vale has fun relating Snow White's story twisting the original into a pretzel while producing an entertaining version that would make Disney roll over in his grave.
Sneaky Snow White is an exciting read for Vale's YA audience and any reader who enjoys a re-telling of a Grimm story.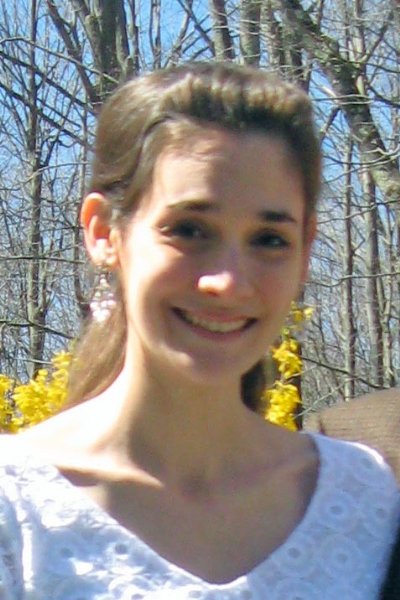 About the Author
Born in Philadelphia and currently living in New York State, Anita Valle is an author, artist, and a mother. She started drawing as a toddler and is the author of the Nine Princesses Series. And she loves to read and has a heart of gold. At the age of 11 she donated bone marrow to save the life of her little sister.