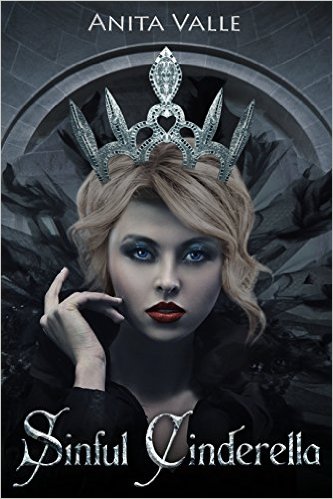 I've read quite a few fairy tale revisions and watched their counterpart movies and TV shows, but none were as creative and entertaining as Anita Valle's Sinful Cinderella.
Valle's premise strikes a logical chord. "How could she [Cinderella] stay so sweet and cheerful when she gets nothing but abuse from her family?"
With that in mind, Valle creates multi-dimensional characters everyone can relate to. Writing in the first person present tense, Cinderella tells her story as she introduces the people in her life.
About herself, Cinderella says, "I'm not who you think I am, a docile girl who meekly obeys her stepmother and stepsisters. Some kind of sick angel who cheerfully bears their mistreatment. That's what I want them to think because then they won't suspect what I'm really up to. The ball, the prince—it's all part of my plan to come out on top. Stepmother and her demented daughters will pay for every floor I have scoured, every sneer I have borne. They don't know about the white magic, how I use it to enhance myself. They can't see that my heart is black as midnight, rotten as a poisoned apple." 
And that white magic is very special. For every good deed this Cinderella performs, the magic coalesces in a magical vial given to her by her fairy godmother. It's made her face prettier, her eyes bluer, and her feet smaller.
Elira, Cinderella's stepmother has turned her stepdaughter into a full time servant like the Grimm's version of the story. Elira has redeeming qualities—she at least refers to her stepdaughter as "my darling." But Cinderella isn't impressed. She describes Stepmother to be "as comforting as a cactus."
Cinderella's stepsisters are not much better. Melodie is referred to as 'Moody'. Cinderella says, "Her [Moody] personality is one flat note, the lowest groan on a pipe organ." The other one, Lunilla is always angry so she calls her 'Loony'.
Like Disney's Cinderella, Valle's story also has a fairy godmother, but this one isn't very nice. Cinderella calls her 'Godnutter' because she's a crazy woman. Her hair is unkempt, her clothes crumpled, and she's always smoking a pipe. This fairy is very scary and was only assigned the job because she's Cinderella's estranged aunt. Her basic job description is to protect Cinderella, but she's pretty much failed at that.
Finally, there's Edgar, the not-so prince charming. "[The prince] can't go a season without a ball or two. He's a party mongrel." Since his wife died of questionable causes, the prince is looking for a mother for his obnoxious daughter. Naturally, all eligible young women are drooling to become the new princess to this thirty-something prince.
Not to reveal too much about the plot, be prepared to laugh-out-loud as you rollick through Anita Valle's Sinful Cinderella in her first installment of her Dark Fairy Tale Queen Series. It's a marvelous read.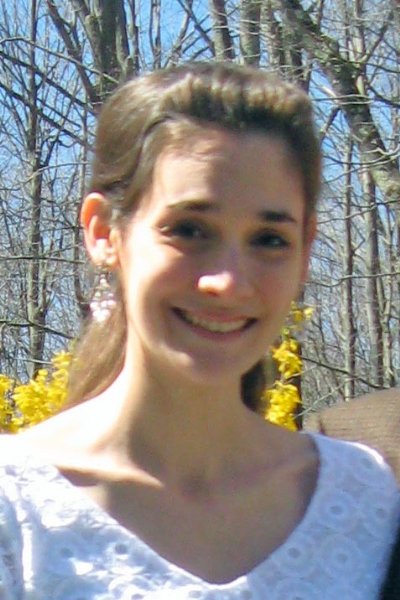 About the Author
Born in Philadelphia and currently living in New York State, Anita Valle is an author, artist, and a mother. She started drawing as a toddler and is the author of the Nine Princesses Series. And she loves to read and has a heart of gold. At the age of 11 she donated bone marrow to save the life of her little sister.