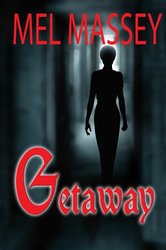 We've all been home alone at night and perhaps frightened when the wind blows and windows rattle. I remember descending into the dark abyss of my childhood home with twin brother Elliott behind me, wielding his trusty Louisville Slugger to fight off boogiemen.
Lisa, a college student, decides to surprise her parents and getaway from the parties, the booze, and roommate Pam's high-energy lifestyle. The surprise is on Lisa when she finds out that Mom and Dad are away on a romantic weekend getaway.
No problem. Didn't she just want some peace and quiet? So while a storm rages outside, Lisa curls up with Indigo, the family cat, to watch a few movies and munch on popcorn.
Which would have been fun if she hadn't seen a dark shadow of a man in the corner of her parent's kitchen.
Mel Massey, in her short story Getaway, would probably make Elliott grab his Louisville Slugger and start swinging.
Getaway is a well-written, fast-paced tale that will keep readers on edge from start to finish. It's a perfect read this Halloween season.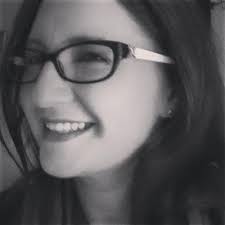 About the Author
Mother to two adorable monsters, Mel Massey spends her time writing stories about the paranormal. While attending college in California, Massey majored in Cultural Anthropology where she garnered material for her Earth's Magick series. You can visit her on her website at www.melmassey.com.