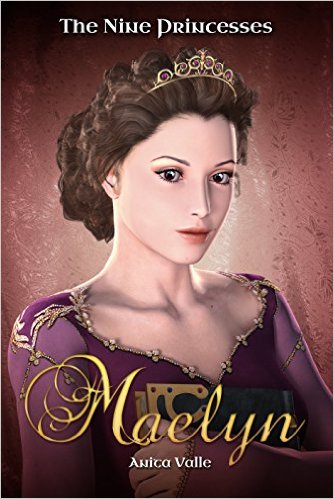 Red Fever wiped out Maelyn's entire village. Just a toddler, she left her dead family in search of bread. Luckily, a kind stranger found the little girl crying on the side of the road. He and his wife adopted her and loved her like any good parent would toward their eldest daughter. Eight other girls had the same fate, and all were rescued and adopted by the King and Queen of the Runa Realm.
Like her peasant biological parents who she could barely recall, Maelyn's foster parents died from the dreaded Red Fever leaving Maelyn to become the Throne Princess.
Thus begins Anita Valle's The Nine Princesses Series with the starter pitch going to Maelyn. The eldest of the sisters, Maelyn is the "adult." Only eighteen, she must contend with the childish behavior of her sisters as well as the prejudices of some of her subjects who don't believe their deceased king and queen had the right to leave girls with peasant blood as heir apparent to the Runa Realm throne.
Now add Uncle Jarrod, the High King of Grunwold, who questions his nieces' rights to the throne due to their humble origins, and trouble is about to encase the princesses' lives for a long time to come.
Maelyn, a huge reader with her own private library, must synthesize a recent book she obtained from the Book Miser to outsmart her uncle and retain her role as Throne Princess until she is crowned Queen of Runa on her twentieth birthday.
If Maelyn is the litmus test for a fun YA read, then I'm sure the other eight books in The Nine Princesses Series will also be a worthwhile investment.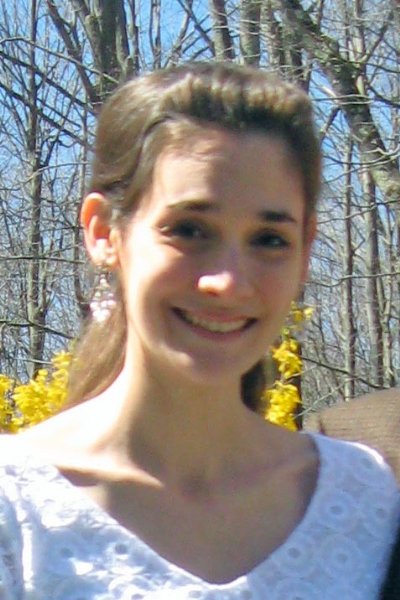 About the Author
Anita Valle, born in Philadelphia, was home-schooled. She has a heart of gold having once donated her bone marrow to her little sister. She loves chocolate, even though she's allergic, collects and paints piggy banks, and is an artist and mother. She's also the author of the Dark Fairy Tale Queen Series.