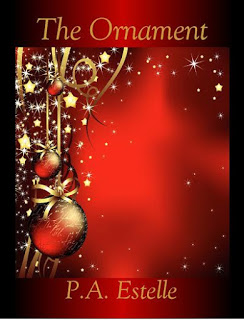 Annie Rustle raised her grandson, Jimmy Rustle after he lost his parents in a car accident. He and his best friend and neighbor, Lisa Parker spend a lot of time together.
One Christmas Annie has an idea. Why not create a Christmas time-capsule ornament out of paper mache and insert a list of things the children would like to happen by the time they reach 30 years of age.
So begins P.A. Estelle's short story, The Ornament. Starting with a clever hook, Estelle fast forwards her story 22 years when an estranged Jim Rustle is confronted with his past and learns that if he doesn't act fast, all he has loved will be destroyed.
Estelle creates memorable characters in a romantic plot that readers of all ages can relate and enjoy.
About the Author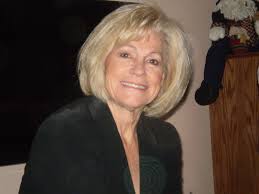 P.A. Estelle has written many adult stories that include paranormal, historical romances, and family drama. She has also written picture books for the very young, and fantasy and time travel for older children. Estelle lives in Kingman, Arizona on a 54-acre ranch with her husband.