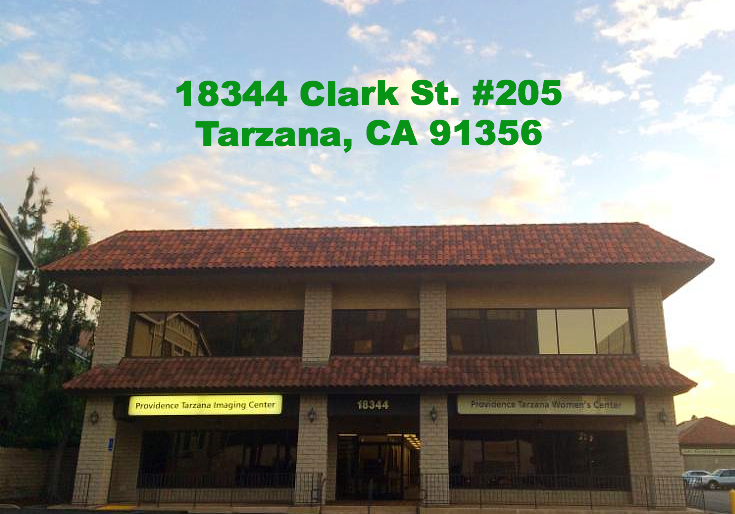 The Mind Body Rejuvenation Center (MBR Center) brings together a unique combination of services to heal the body as well as explore the depths of the mind. Therapies at the MBR Center include acupuncture, massage, and counseling. The two key players at this unique center are the husband and wife team of Dr. David Amato DAOM, L.Ac. and Channie Amato, MA, LMFT, and Art Therapist.
Acupuncturist David Amato has twelve years of experience as a Board Certified and Chinese Herbalist practicing in California since 2005. With training in Orthopedics, Gynecology, Dermatology, and Oncology, Dr. Amato specializes in Pain Management, Neurology, Women's Health and Fertility.
Amato has studied Chinese Nutrition, Tui-na Body and Joint Manipulation as well as Advanced Deep Tissue Release to achieve the best results for his patients in his clinical practice.
Dr. Amato's 24K Gold Facial helps patients rediscover their youthful glow. Wrinkles and fine lines soften and vanish with treatment as the acupuncture therapy releases tension in the facial muscles counteracting the affects of stress. Reality television star Paris Hilton tweeted this about her visit to Dr. Amato on October 18, 2016, "Just went to my fave acupuncturist @DoctorAmato for his amazing 24Karat Gold Acupuncture Facial. My skin is literally glowing! Loves it."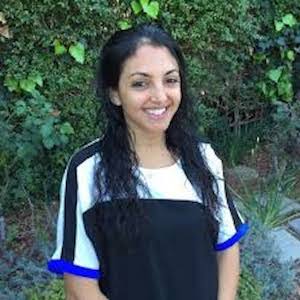 Channie Amato, MA, LMFT, and Art Therapist provide art, play, and talk therapy to children, adolescents, couples, and families. Channie helps form a caring relationship between herself, the therapist, and her client to motivate positive change.
A graduate of University of California, Riverside and Philips Graduate Institutes, Channie has over six years of post-graduate experiences working in school based settings with elementary, middle, and high school students. As an Art Therapist she provides a comfortable atmosphere where her clients can express themselves through art as they explore their thoughts and feelings to better understand their emotional conflicts, develop social skills, and enhance self-esteem.
Dr. David Amato and his wife, Channie Amato have created a new model for an integrative approach to physical and mental health. The Mind Body Rejuvenation Center is a healing space where practitioners of many modalities come together to provide optimum care to their patients. Services include, Acupuncture, Oriental Medicine, Massage, Cupping, Meditation, Yoga, Family Therapy, Group Therapy, and Art Therapy.
The Mind Body Rejuvenation Center will be celebrating its grand opening January 6, 2017 from 12:00 PM-6:00 PM. Channie Amato says, "Refreshments, gift bags, info on our services, a raffle, free chair massage, and more will be offered during this special event."
The MBR Center is located in a professional medical building across the street from Providence Tarzana Hospital at 18344 Clark St. Suite 205, Tarzana, CA 91356 near Reseda Blvd. and Ventura Blvd. If you can't make it, feel free to book your appointment by calling 818-538-7981 or by email at doctoramato@gmail.com.