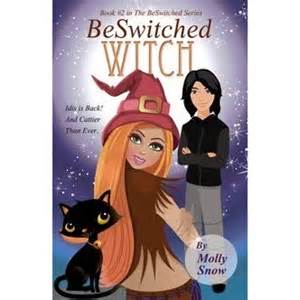 The beauty about the BeSwitched Series is how seamlessly the books are connected yet each is very independent of the other. Readers can easily read book two without worrying about missing something from book 1. However, the books are so good, you'd be doing yourself a disservice by missing any of them.
In BeSwitched, Surla, a black cat and familiar to witch Idis, decides to escape the clutches of her not so nice witchy friend and escape her constant nagging and harsh discipline. On escaped day she crosses paths with high school student Cathy, and due to a long-ago spell over black cats, Surla and Cathy switch bodies.
In BeSwitched Witch the same spell transpires when Surla inadvertently bumps into her former witch, Idis. If you loved BeSwitched, you'll adore BeSwitched Witch. Now in Surla's body, Idis learns what it's like to be a witch's familiar. Meanwhile, Surla transforms Idis' human body into a very cute teenage girl with the help of Cathy and an amazing makeover by beauticians at the local mall.
The action in BeSwitched Witch is non-stop as Surla and Idis work overtime trying to find the Spell book that contains the spell that will enable them to switch back to their own bodies.
Author Molly Snow does an amazing job developing her characters as readers witness their growth.
Superb read.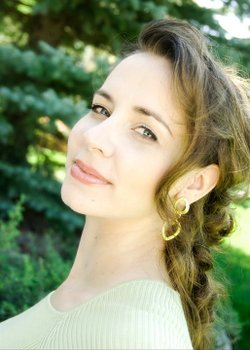 About the Author
Founder of BreezyReads.com, a website dedicated to promoting easy reading books with a predominantly female readership, Molly Snow began writing the BeSwitched Series when she was a teen. Author of Werewolf Kisses Series, Snow lives in Idaho with her high school crush, twin sons, and Meow-Meow the family cat.