Books are expensive, especially when they are bound by paper. Kindle books are a lot cheaper, but buy enough, and in time, that too will wear a hole in your pocket. So what can an enthusiastic reader do?
Below you'll find four YA books posted on Amazon for FREE. The authors are no fools. These books are the first in a series of books the writers composed. Their intent is to get you hooked on book one so you'll purchase the other novels in the series—Smart Marketing.
Take a look at the following books you can purchase for $0 on Amazon, and enjoy.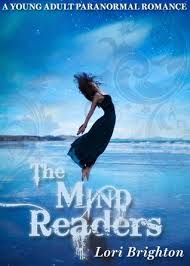 The Mind Readers by Lori Brighton
Cameron Winters has a rare gift. She can read minds. When she meets Lewis Douglas, the handsome young man lures Cameron to a secret haven where she meets other Mind Readers. Soon, she discovers her new friends aren't exactly whom they say they are and Cameron is tossed into a conflict of values that could threaten her very existence.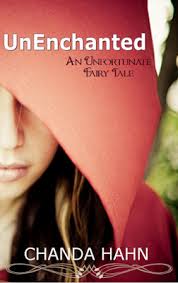 UnEnchanted: An Unfortunate Fairy Tale by Chanda Halm
Mina Grime is a high school loser until a fateful day when she saves the life of the boy she loves on a school outing. The next day Mina wakes up to discover she's the school heroine. Sound like a fairy tale? Read on.
Mina is descended from the Brothers Grimm, and has inherited their unfinished fairy tale business. It's her job to outwit a powerful Story and break the family curse.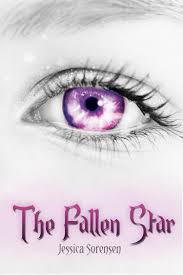 Fallen Star by Jessica Sorensen
Gemma has alexithymia, a personality disorder marked by an inability to feel emotion. However, things seem to change when she's around Alex, the gorgeous new guy at school. The good news—he makes her skin buzz. The bad news—he seems to hate her. And things that shouldn't be, suddenly are. As Gemma's world falls around her, she must uncover the secrets of her past or die.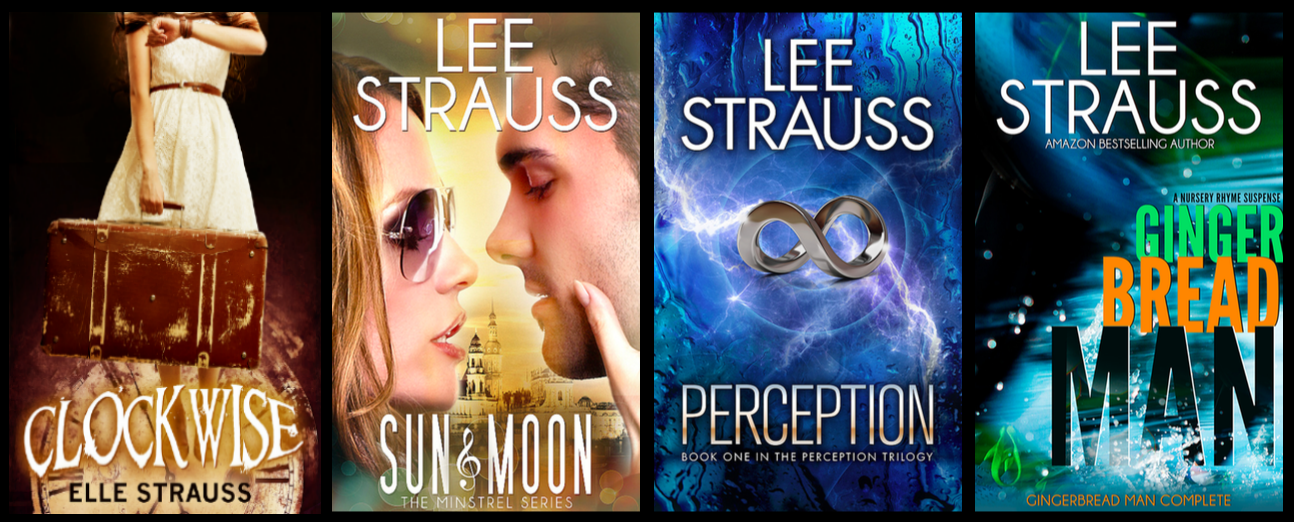 Clockwise by Elle Strauss
Casey Donovan is the least popular girl in her high school class. Naturally, she adores the most popular guy—Nate Mackenzie. Now Casey has the usual teen girl problems—hair, height, and weight—but her uncontrollable trips to the 19th Century could possibly affect Nate's interest in her, especially when a wealthy and handsome suitor is attracted to her when Nate is accidently drawn into the past with Casey.
When you're ready, let me know and I'll dig up more free YA books for your enjoyment.